We support you when choosing appliances for both your galley and internal areas onboard. From ovens, sous vide machines, ice cream makers, refrigerators…
You name it, we can help
! The appliances we provide are carefully chosen to meet your needs. Also, please don't hesitate to ask if you need
after-sales service
for your appliances. Whether it be spare parts or technical support, we can provide you with the solutions you are looking for.
Available digitally, discover the products and brands we readily supply. Although it is worth noting that our catalogues are just a guideline, we can supply anything you need. We like challenges and welcome you to ask us for anything!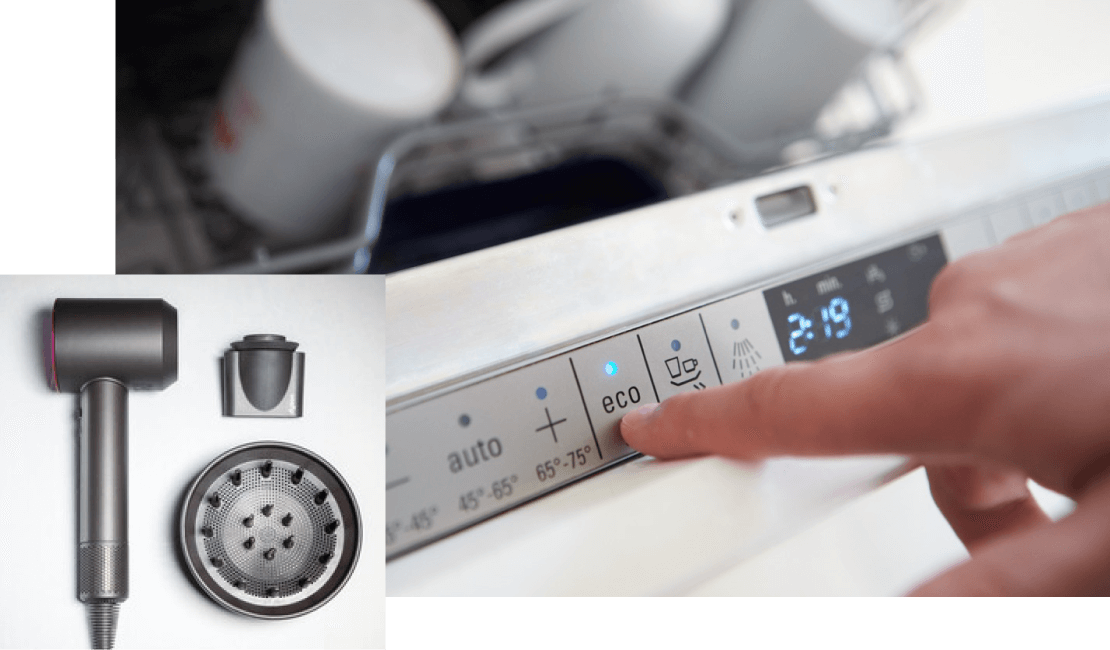 CAN WE HELP WITH ANYTHING ELSE?
Our team is always at your service. We welcome you to make further enquiries by contacting one of our sales team to discover more about how we can assist you.