Yachts Under Construction
Over the years we have gained a wealth of valuable experience in the world of food and an understanding that every single element is critical to the creation of a perfect dish.
Our team of experts and former chefs has developed a network of suppliers and collaborators among the best Michelin-starred restaurants such as Da Vittorio, the best local producers, and the best supply companies for your galley.
Quoting options based on your budget
Unique categorizing system, compatible with your software onboard
Find out if you qualify for VAT-free supplies 
Rako or Zarges Containers
We have the storage solutions for every space
The culinary experience onboard a yacht is one of the jewels of the sailing experience. Right from the very first voyage, it's essential to have the right equipment to bring this vision to fruition.
With the help of Versilia Provisions dynamic and vastly experienced team, you'll have what you need to make the dream a luxurious reality. Let us inspire you with the latest innovations in galley appliances, the latest food trends, and then let's get them on board!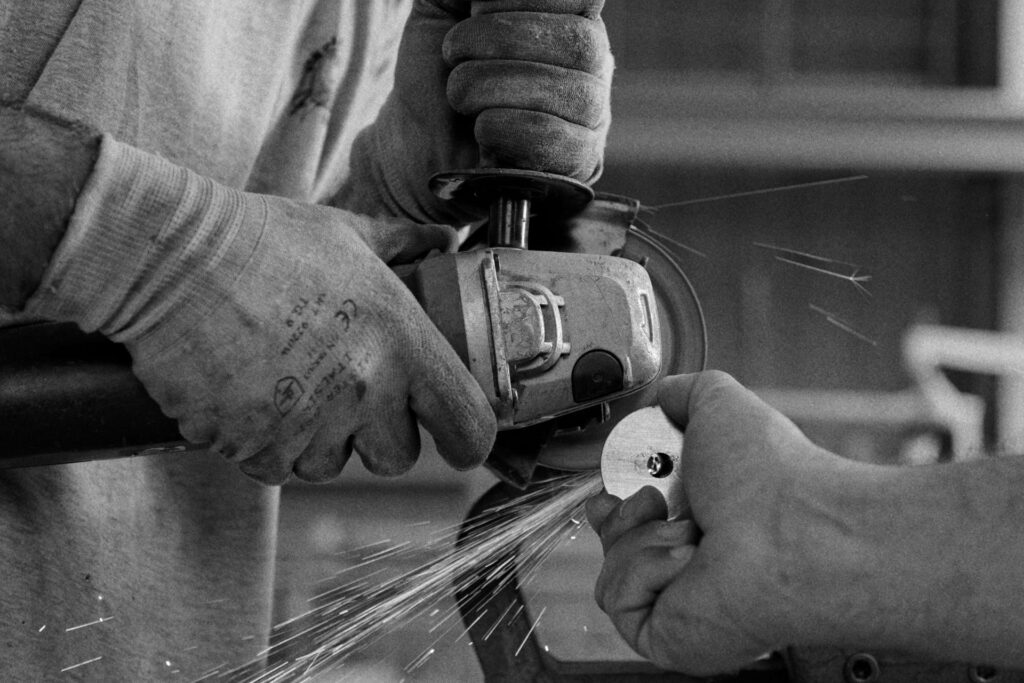 Our team is always at your service. We welcome you to make further enquiries by contacting one of our sales team to discover more about how we can assist you.