Seasonal and organic products from local producers
VEGETABLES AND FRUITS CATALOGUE
Available digitally, discover the products and brands we readily supply. Although it is worth noting that our catalogues are just a guideline, we can source anything you need. We like challenges and welcome you to ask us for anything!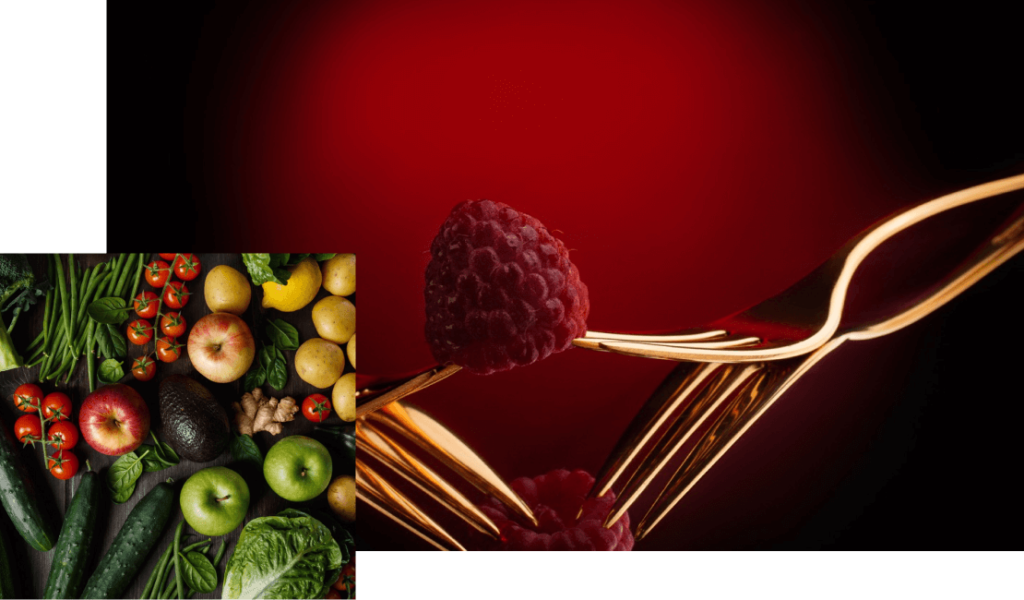 CAN WE HELP WITH ANYTHING ELSE?
Our team is always at your service. We welcome you to make further enquiries by contacting one of our sales team to discover more about how we can assist you.