Pariani is a family business that started its activity in 2010 with the production of Hazelnut Oil made of "Nocciola Piemonte" P.G.I. hazelnuts. This oil had an immediate success among the professionals in the field, and soon Pariani developed the whole range of oils obtained from Italian nuts. The Pariani range has been completed with semi-finished products for ice cream and pastry making like pure pastes, flours, grains, condied gruits, extracts and special ingredients.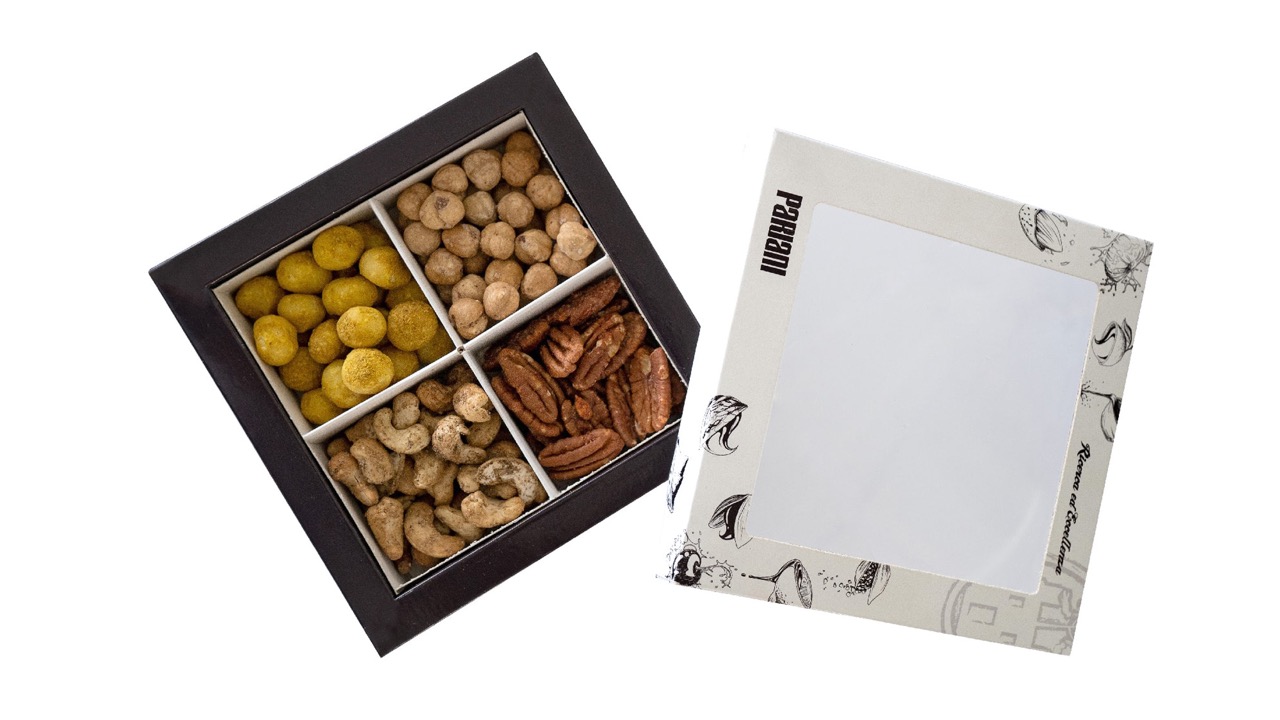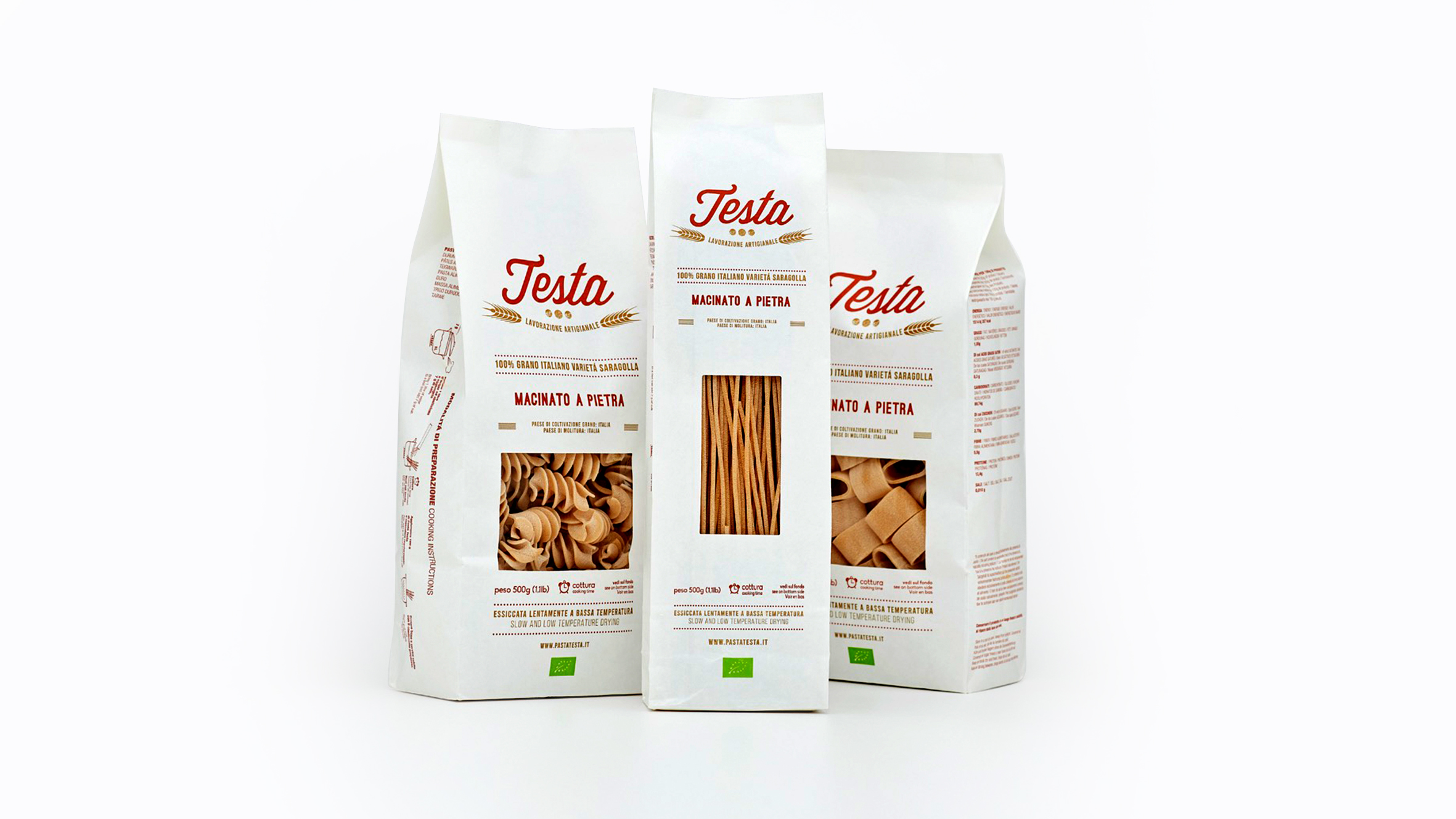 At the Testa pasta factory in Cercemaggiore in Molise, bronze-drawn organic pasta is produced using only semolina obtained from Italian wheat. In agreement with local companies, a supply chain project is carried out. By following the production and storage of the wheat, the milling of the semolina and finally the production of the pasta, they strive to guarantee the highest quality in order to obtain a product that is sustainable and pleasing to the taste.
An ancient practice that can give rise to unique cheeses
Light, humidity and temperature are three decisive elements for the proper aging of a cheese. Natural caves have been used to control these factors since ancient times, mainly in Central Italy, an ideal solution also for storing cheese when refrigerators did not exist.
Andrea Magi also selects, around Italy, cheeses of the highest quality, products that have captured his attention, flavors that he himself loves, in a sort of personal mission against the flattening of taste: I would like to be a bringer of quality of life, at least at the table.
The love of discovery has led to the birth of yet another line of pairing products, special flavors that combine with those of the cheeses in an endless surprise: this is the De' Magi De' Gusta line, consisting of mustards, jellies and anything else that can surprise the palate and reveal the hidden potential of cheeses.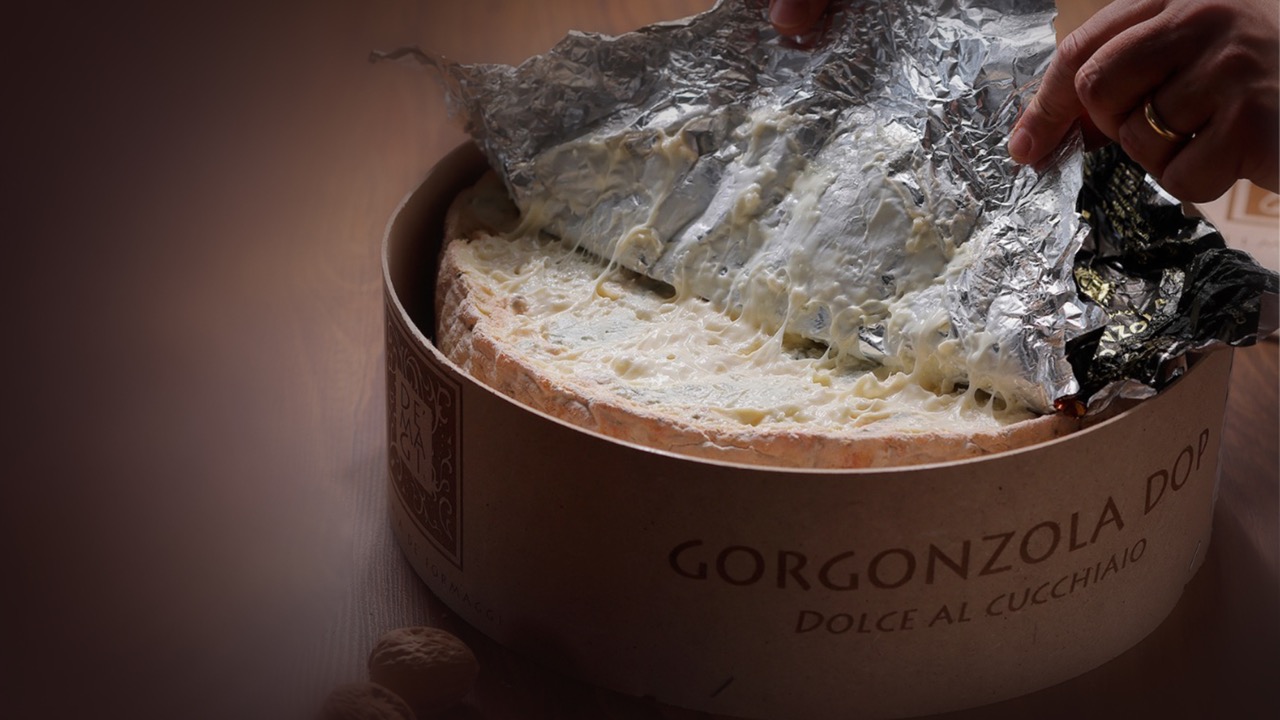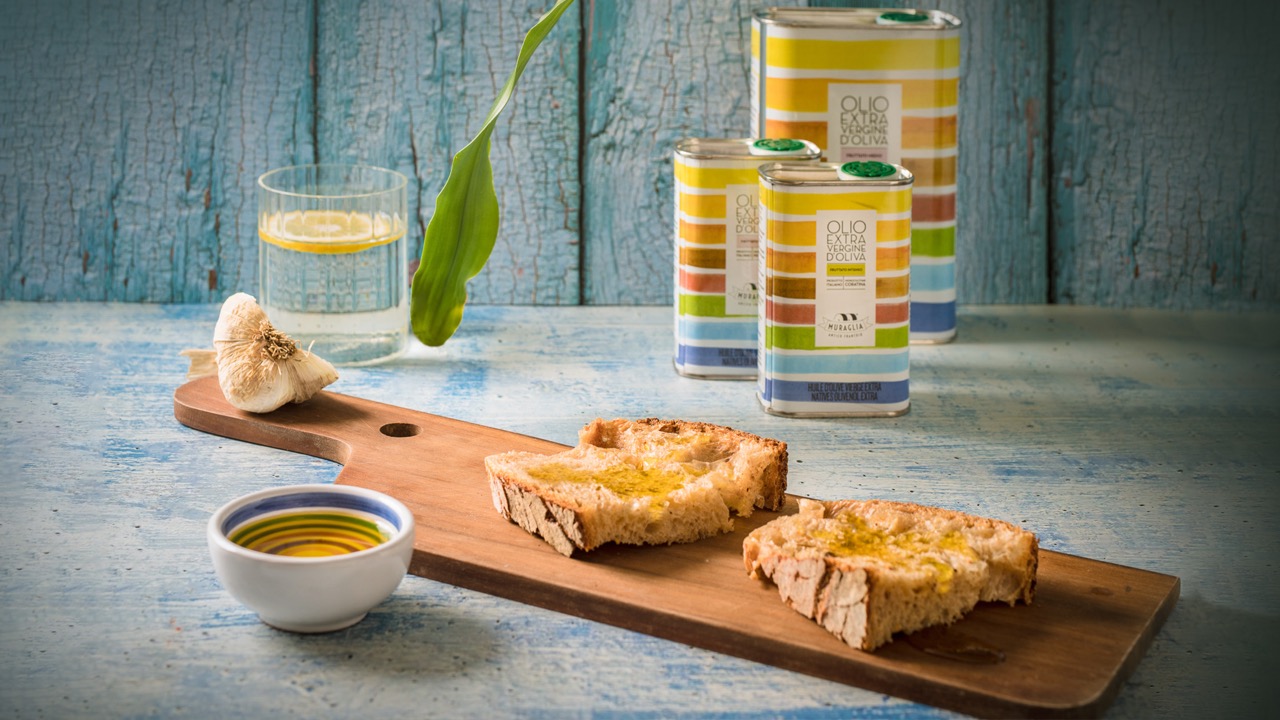 The excellent extra virgin olive oil is obtained exclusively from the fine varieties of Coratina and Peranzana olives, selected and processed according to the classic method of cold pressing. The fruits are crushed with granite mullers whose slow rotation guarantees the perfect homogeneity of the dough, processed in state-of-the-art continuous cycle plant, from which an oil with very low acidity and incomparable characteristics is derived. Frantoio Muraglia's extra virgin olive oil peranzana or coratina boasts the 100% Italian product certification. 
Chef and manager with more than 30 years of international experience, together with his team, he drives the process of constant creation that has turned his brands 100%Chef and 100%Barman into world references in the professional gastronomic sector.
100%Chef is synonymous with constant innovation, solutions, tools and professional machinery. Our goal is to accompany Chefs from all over the world in their creative process.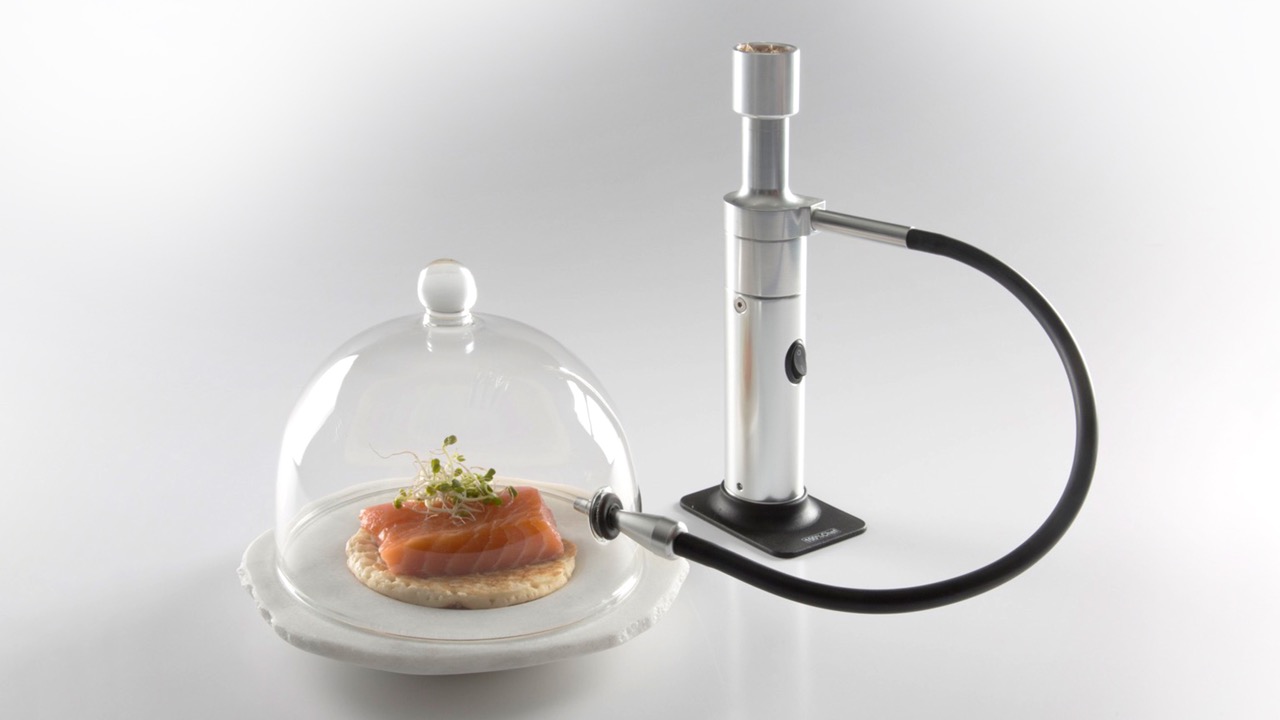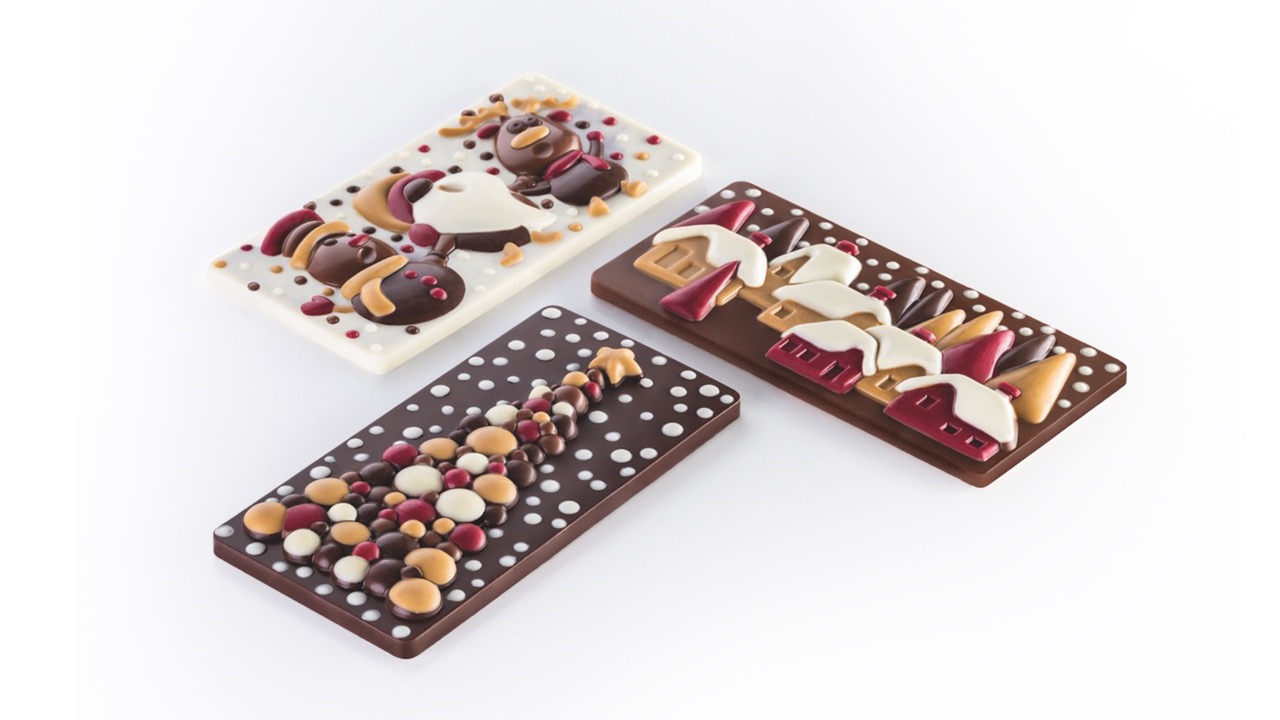 Pavoni Italia, a leader in the pastry, catering and Horeca sectors. Products chosen by great chefs and designed for professional use, the most innovative design meets functionality in the kitchen. Unique products to transform every idea into emotion, every vision into reality, every gesture into art. Professional tools made without compromise. In search of the perfect shape and textur.